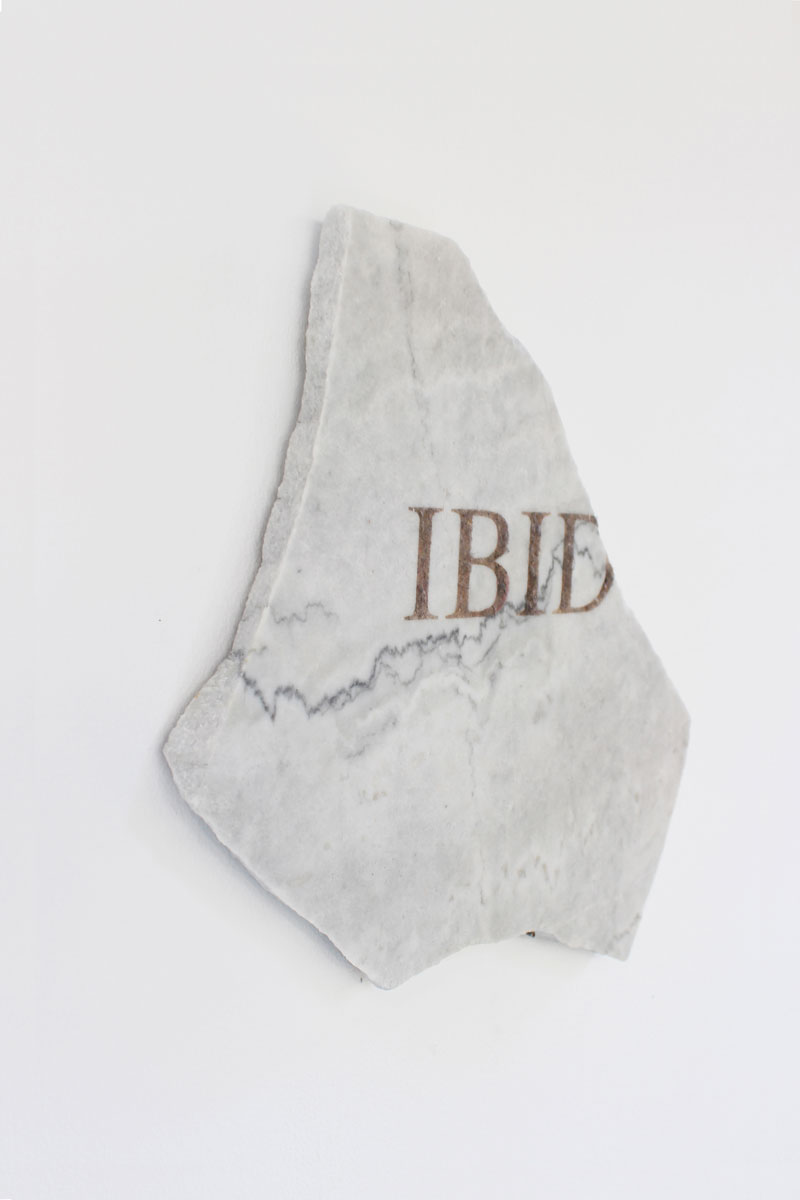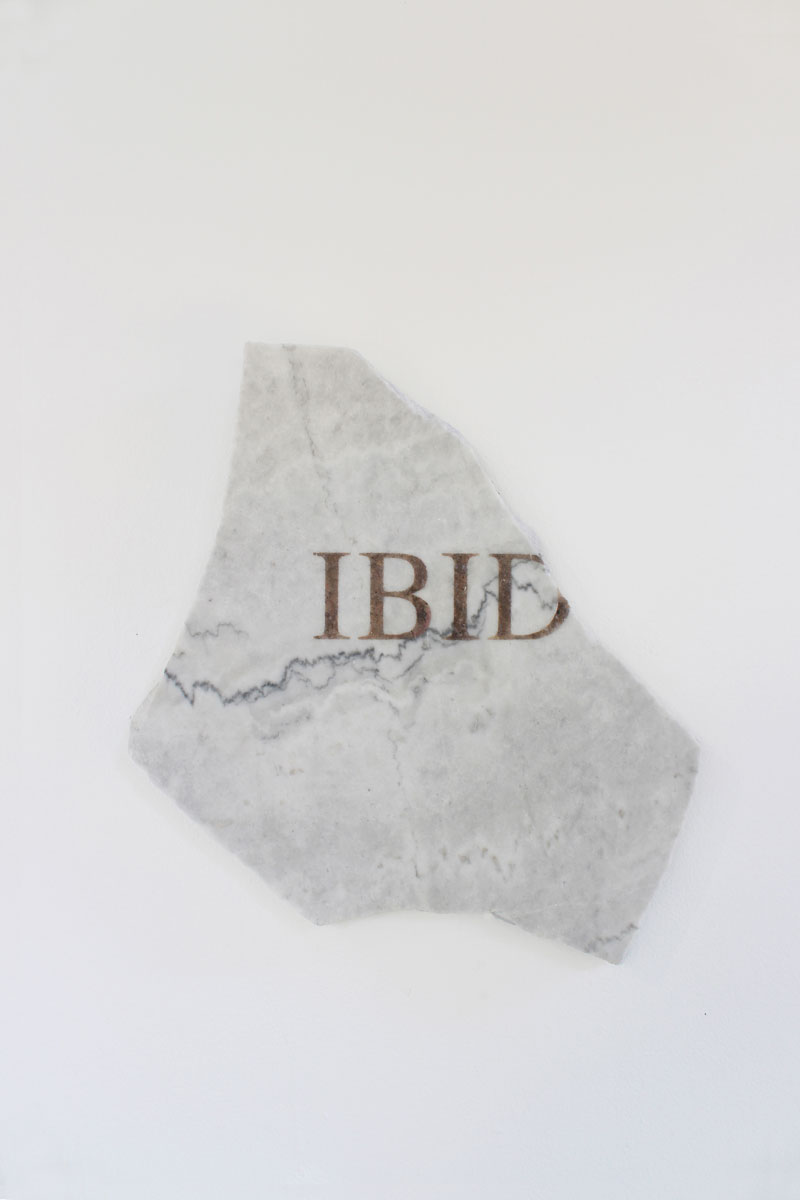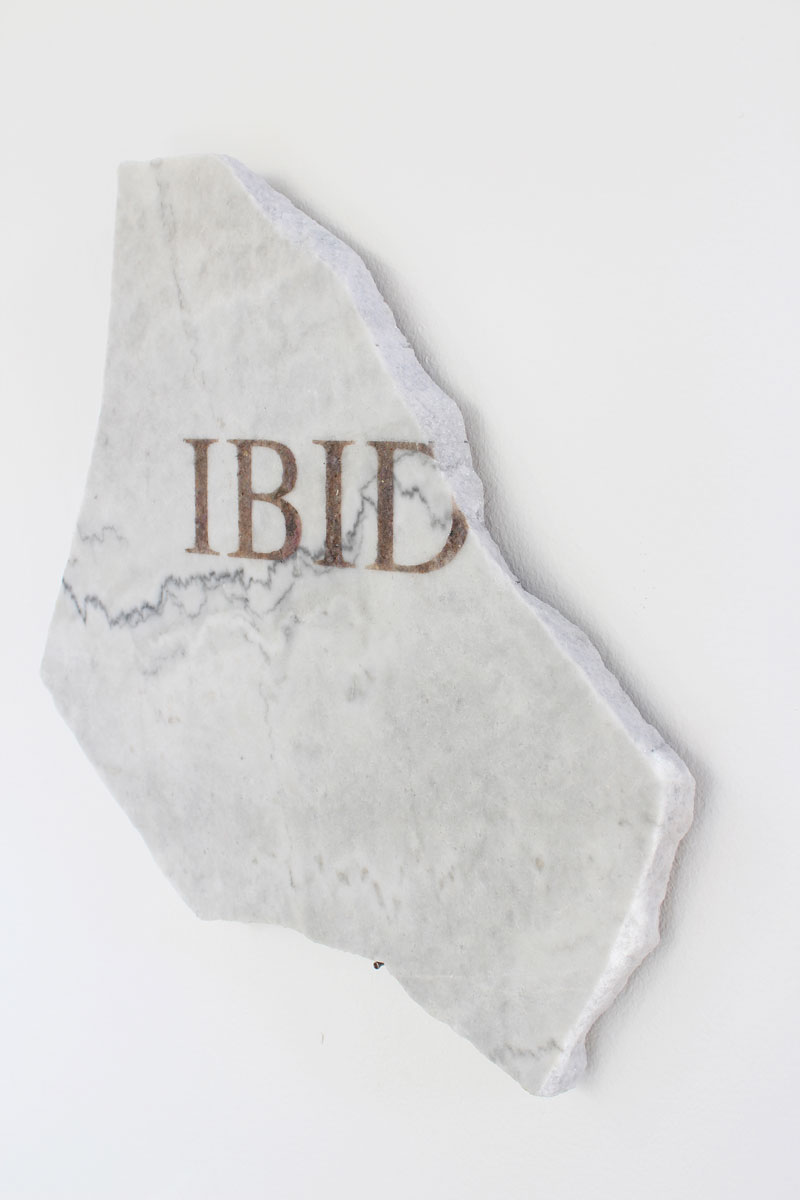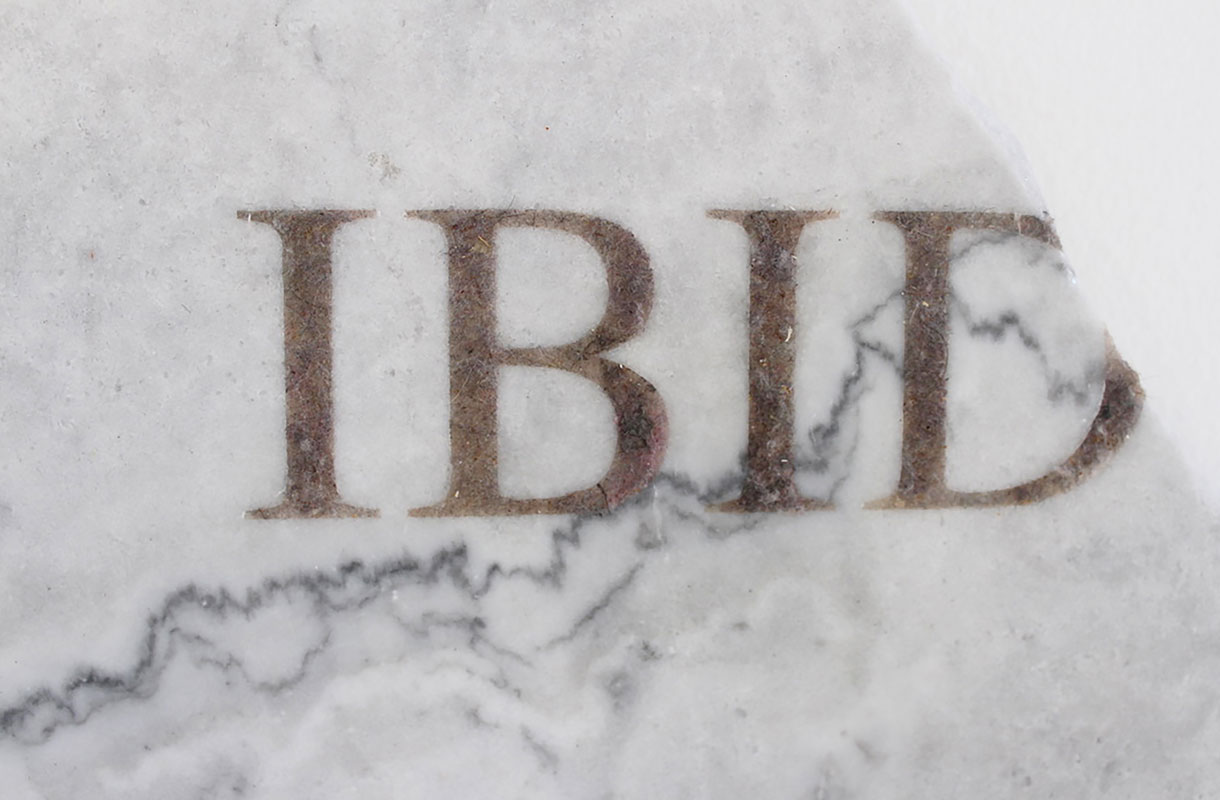 Fragment
2019
Marbre, poussière
Marble, dust
38x35cm
FR
Ce vestige de marbre et de poussière nous questionne sur nos représentations et les illusions qu'elles engendrent.
L'œuvre nous invite également à redéfinir notre propre notion du temps, le regard et la valeur qui lui sont accordés.
EN
This marble and dust vestige will question us about our representations and the illusions they generate. The work also invites us to redefine our own notion of time, the way we look at it and the value it is given.